CAN K9S DETECT VAPE PENS?
HAVE K9 DETECTION TEAMS KEPT UP WITH VAPE TECHNOLOGY?
In the world of law enforcement, military applications, and even private security, the K9's extraordinary olfactory capabilities have long been harnessed to detect narcotics, explosives, and other illicit substances. However, in an era where alternative smoking methods such as vaping are becoming more prevalent, a pertinent question arises: Can dogs or K9s detect vape pens?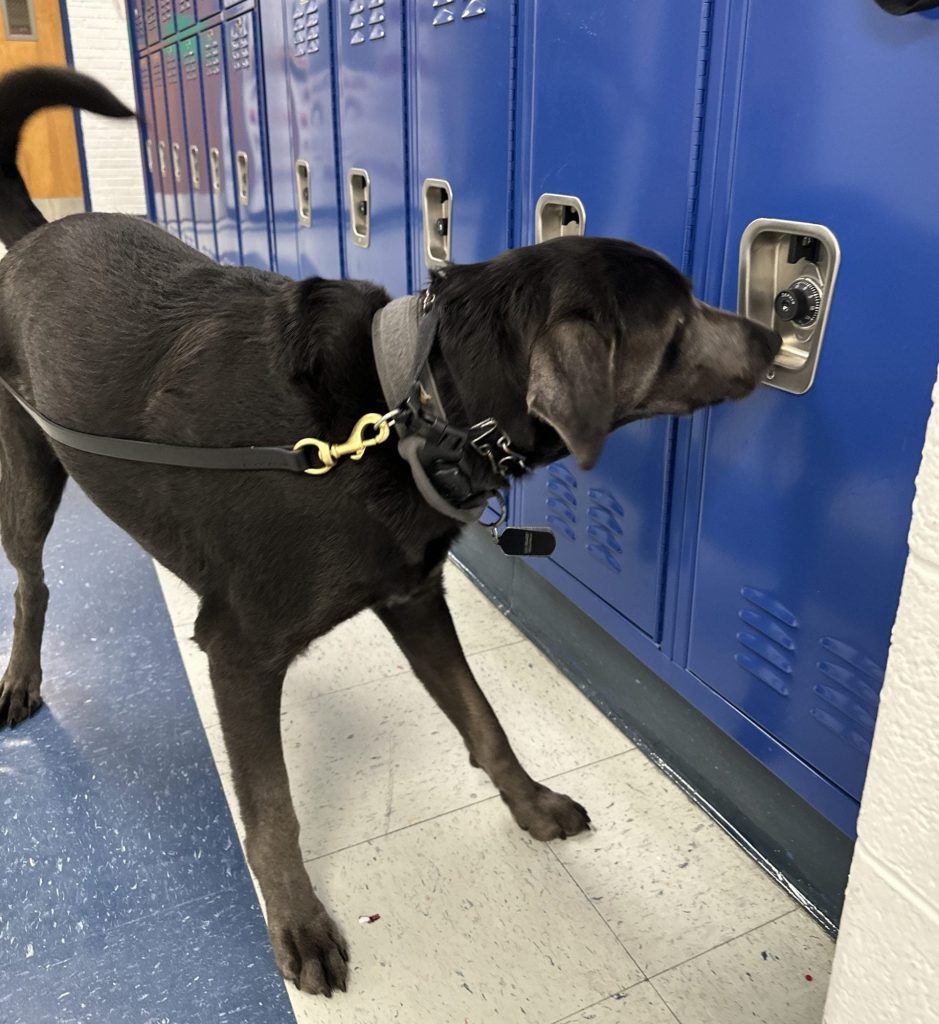 VAPE PENS: WHAT'S INSIDE?
Vape pens are battery-powered devices that heat a liquid mixture, often containing nicotine, flavorings, and other additives, to produce an inhalable aerosol. The vaping liquid can contain various substances, including nicotine, propylene glycol, glycerin, and flavoring agents. But, can the distinct components of this mixture be detected by a K9's sensitive nose?
ADVANCED OLFACTORY SENSES
Dogs have an incredibly keen sense of smell, far surpassing human abilities. Their olfactory system allows them to detect specific compounds in extremely minute concentrations. Dogs have as many as 300 million smell receptors in their noses, compared to about 5 million in humans. This, coupled with a part of their brain that is devoted to analyzing smells, 40 times larger than a human's, enables them to detect a vast array of scents.
The short answer is yes; trained K9s can detect vape pens or e-cigarettes. However, this ability is not inherent and requires specific training. Here's a breakdown of how it works:

Identifying the Target Scent: Not all vape pens smell the same, as they can contain different flavors and chemicals. The dogs are trained to detect specific compounds present in common vaping products.

Training: Similar to training dogs to detect other substances, K9s can be taught to recognize the scent of vape pens. This involves positive reinforcement techniques where the dog is rewarded for successfully identifying the target scent.

Legal and Ethical Considerations: It is essential to understand that detecting vape pens is not equivalent to detecting illegal substances. Vaping is legal for adults in many jurisdictions, so using dogs to detect vape pens must be done in accordance with applicable laws and ethical considerations.

Limitations: Although K9s can be trained to detect vape pens, distinguishing between products containing nicotine and those that are nicotine-free can be challenging. Additionally, new products and variations in scent components may require ongoing training.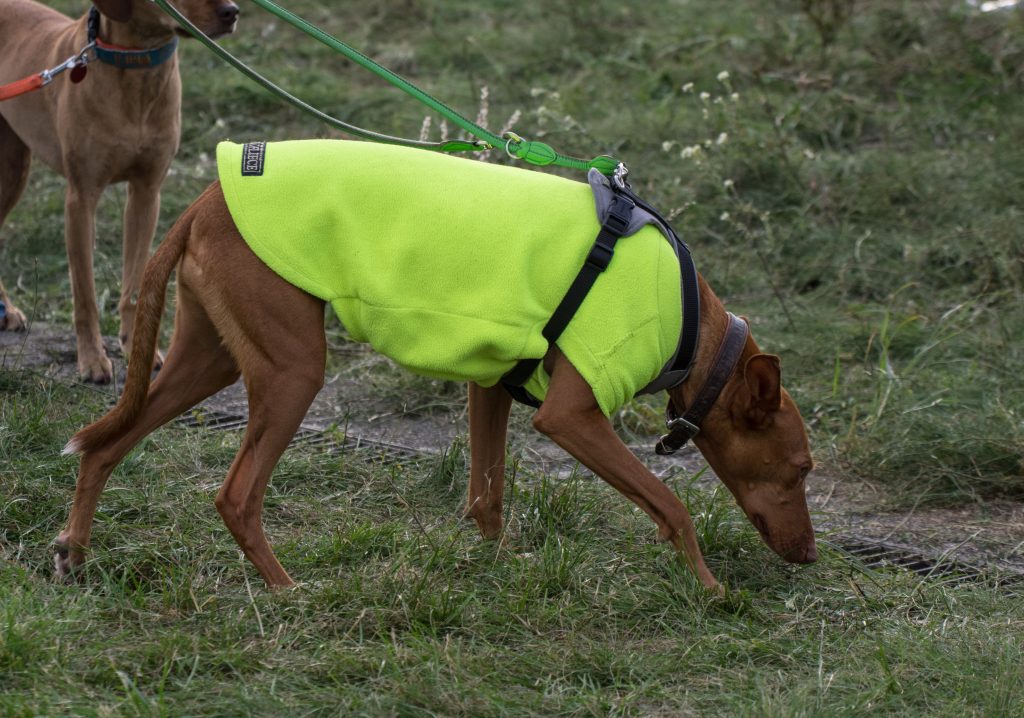 SCENTWORKS K9 VAPE DETECTION
At Scentworks K9, we offer specialized training programs to equip K9s with the ability to detect various substances, including vape pens. Our experienced trainers use scientifically-proven methods to provide reliable and efficient training, maintaining the highest ethical standards.


If you're interested in learning more about K9 training for specific scent detection or have any inquiries related to our services, feel free to contact us at Scentworks K9. Your trust in our expertise inspires us to continue expanding our knowledge and providing top-notch services in the field of K9 olfactory training.
YOU MIGHT BE INTERESTED...
TRAINING AND CERTIFICATION
Our detection dogs undergo extensive training to ensure they are equipped to detect a wide range of substances. Typically, the training process involves exposing the dogs to various scents, enabling them to differentiate between the target substance and other odors. Once the dog has mastered scent detection, it learns to alert its handler to the presence of the substance through specific behaviors such as sitting or pawing at the source.
It is crucial that detection dogs and their handlers are certified by a reputable organization, such as the National Narcotic Detector Dog Association (NNDDA) or the United States Police Canine Association (USPCA). This ensures that the dogs are reliable and effective in their work. CONTACT US
Interested in our K9 detection services? Send us a message, and we'll get back to you as soon as possible.